Etiqueteuse
manuelle pneumatique
L'étiqueteuse manuelle pneumatique, d'utilisation très simple, permet de maintenir les coûts d'étiquetage au plus bas.
Sa légèreté, sa grande maniabilité et sa résistance en font un outil idéal pour l'étiquetage des fruits et des légumes.
La connection au réseau d'air est très simple et peu coûteuse.
The pneumatic hand labeller is very simple to use, keeping labelling costs to a minimum.
It's lightness, manoeuvrability and durability make it an ideal tool for labelling fruits and vegetables.
It is very simple and inexpensive to connect to the compressed air network.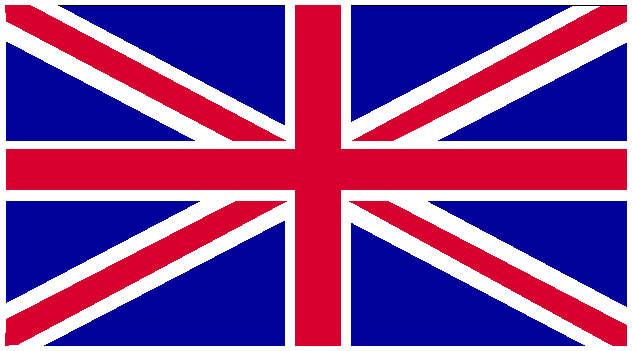 Un large choix d'étiqueteuses pour des formats d'étiquettes allant de 16x16 mm à 38x30 mm
. Dépose de l'étiquette en douceur au contact de la roulette avec le fruit.
. Raccordement au réseau pneumatique via un filtre régulateur non lubrifié calibré entre 2 & 4 bars.
. Poids: 400 g
. Cadence: 150-200 étiquettes/minute.
. Boitier plastique résistant ABS
. Pièces mécaniques en plastique et inox
. Rouleaux de 1000 à 1925 étiquettes
. Labels are applied when the roller touches the fruit.
. Connects to the pneumatic network through a non lubrificated regulation filter calibrated between 2 and 4 bar.
. Weight: 400 g
. Capacity: 150-200 labels/minute.
. ABS resistant plastic case.
Mechanical parts in plastic and stainless steel.
. Rolls of 1000 to 1925 labels.
An extensive selection of labellers for labels formats ranging from 16x16 mm to 38x30 mm.