Dès sa création en 1989, Euro-label 06 s'est spécialisée dans la fabrication d'étiquettes adhésives pour les fruits et légumes.
Grâce à son savoir-faire, son expérience, ses équipements de production et son équipe spécialisée, Euro-label 06 garantit la plus haute qualité de ses produits dans des délais très courts.
Une des principales démarches qui nous permet d'assurer notre position de leader européen dans notre secteur est le respect des exigences de la norme BRC/IOP packaging et de la règlementation Européenne relative aux matériaux et objets au contact direct avec des denrées alimentaires
Nos infographistes sont à votre disposition pour étudier votre projet.
Faites-nous part de l'étiquette que vous imaginez, nous la réaliserons.
La maquette est gratuite !
Since being founded in 1989, Euro-label 06 has specialised in producing adhesive labels for fruits and vegetables.
Thanks to its expertise, experience, production facilities as well as its specialised staff, Euro-label 06 guarantees the highest quality products in a very short turnaround time
One of the main methods by which we are able to maintain our position as a leading European player in our sector is to ensure compliance with the BRC/IOP packaging standards and the European regulations for materials and objects in direct contact with food.
Our graphic designers are available to discuss your project.
Talk to us about the label you would like and we will produce it.
The lay out is free !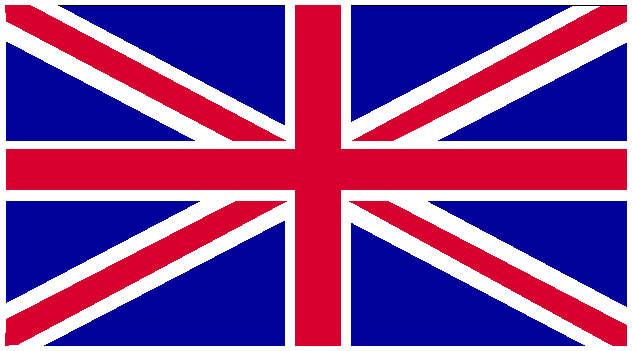 Nous avons en stock une large gamme d'étiquettes adhésives en papier et polypropylène compatibles avec toutes nos étiqueteuses
Plus de 500 formes de découpe sont à la disposition de nos clients.
Si nous ne disposons pas de la forme souhaitée, c'est simple, nous la fabriquons...
We have a wide range of adhesive labels in paper and polypropylene compatible with all our labellers.
More than 500 shapes are available to our customers.
If we don't have the desired shape, it's simple, we will produce it ....
Information, identification, promotion, traçabilité, code-barres ou expression créative:
nos étiquettes répondent à l'exigence de nos clients
Information, identification, promotion, traceability, bar codes or creative expression:
our labels meet our customers requirements