Depuis sa création en 1989, la volonté de l'entreprise est d'être le leader dans la fabrication des étiquettes adhésives pour fruits et légumes et de matériel d'étiquetage.
Notre priorité étant de satisfaire et fidéliser nos clients, nous avons choisi de nous remettre en question de façon permanente et de nous positionner dans une démarche d'amélioration continue.
Notre volonté constante est de répondre à chaque demande en s'adaptant au besoin du client et avec la plus grande efficacité possible.
Euro-label 06 manufactures adhésive labels for fruits and vegetables identification and labelling machines.
Since its creation in 1989, the goal of Euro-label has been to become the leading manufacturer of fruits and vegetables adhesive labels and labelling machines.
Given that our priority is to satisfy and retain our customers, we have decided to challenge ourselves on an ongoing basis by setting up a continuous improvement procedure.
Our constant aim is to answer to each request by adapting to the client's requirements with maximum efficiency.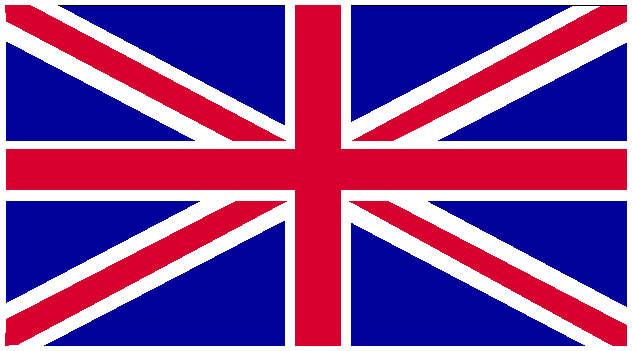 Un savoir-faire inégalable dans le secteur de l'étiquetage des fruits et légumes afin de vous assurer une prestation clé en main d'une très grande qualité.
REACTIVITE, SOUPLESSE
PERFORMANCE, QUALITE
font partie de nos exigences au quotidien.
Our unrivalled expertise in the fruit & vegetable labelling sector is your guarantee of a high quality turnkeyservice.
REACTIVITY, FLEXIBILITY
PERFORMANCE, QUALITY
are our permanent prerequisites.