Etiqueteuses
automatiques
Nos étiqueteuses automatiques, simples à utiliser, robustes et particulièrement fiables, sont le fruit d'une association de spécialistes en automatisme et en électromécanique.
Chaque tête d'étiquetage est fixée sur un chariot mobile, permettant un alignement précis de l'étiqueteuse avec les fruits dans les alvéoles.
Les rouleaux d'étiquettes sont chargés dans des cassettes amovibles et le système de rembobinage permet de récupérer la bande de papier autour d'un galet.
Pour que le matériel d'étiquetage continue de fonctionner parfaitement, nous mettons à votre disposition, un service après-vente efficace qui se chargera de la maintenance, de l'assistance, de l'entretien et des réparations.
Automatic
labeling machines
Our automatic labellers are simple to use, robust and particularly reliable. They have been designed by automation and electromechanical specialists.
Each labelling head is fixed on a movable carriage, allowing precise alignment of the label with fruit in the inners.
The roll labels are loaded in removable cassettes and the rewind system allows you to recover the waste strip on a roller.
To ensure that the labelling system continues to operate perfectly, we have an efficient after-sales service to take care of maintenance, support and repairs.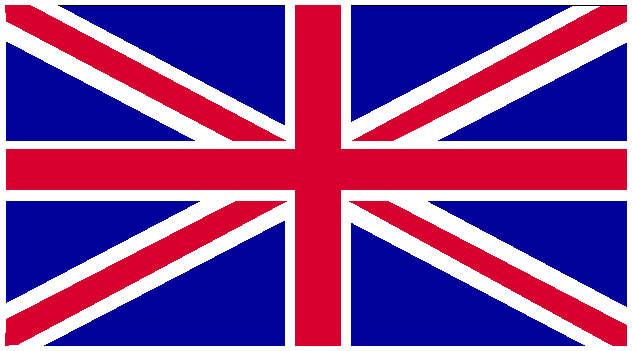 Le BCS est une machine conçue exclusivement pour l'étiquetage des fruits dans les alvéoles 30x50, 40x60, 25x40 et les barquettes de 4,6 ou 8 fruits, avec un seul passage sous l'étiqueteuse. C'est le système le plus économique et le plus simple d'utilisation.
Le châssis en acier est fixé directement sur le convoyeur à bande.
Le bras palpeur dépose l'étiquette dès que la roulette touche le fruit.
Le réglage en hauteur, en fonction des calibres, s'effectue par manivelle avec une amplitude maximum de 300 mm.
The BCS machine is exclusively designed for labelling fruit in 30x50, 40x60, 25x40 trays and 4,6 or 8 fruit punnets, in a single pass under the labeller. This is the most economical and simple system to use.
The steel chassis is mounted directly over the conveyor belt.
The sensing arm applies the label as soon as the roller touches the fruit.
The height is adjusted, according to grading, using a crank with a maximum range of 300 mm.
Le BCAP est un sustème polyvalent destiné à l'étiquetage des fruits & légumes dans les plateaux et dans les alvéoles.
Le châssis en acier est fixé directement sur le convoyeur.
L'étiquetage est réalisé via un automate avec codeur qui reconnait l'emplacement du fruit à étiqueter et une cellule de repérage pour la visualisation du plateau ou de l'alvéole. Le positionnement de l'étiquette sur le fruit est d'une grande précision.
Le logiciel permet de gérer l'alternance des modèles A et B des alvéoles. L'interface avec l'opérateur se fait à l'aide d'un panneau de contrôle d'une grande simplicité.
En option, la détection automatique de l'alternance ( A et B) , essentiellement utilisée pour les bushels et plateaux 2 rangs.
The BCAP is a multi-purpose system for labelling fruit and vegetables in trays and inners.
The steel chassis is mounted directly over the conveyor.
The labelling is carried out via a pattern recognition system which recognises the position of the fruit to be labelled and a visual detection cell for locating the tray or the inner. The position of the label on the fruit is very precise.
The software is capable of handling A/B pattern recognition for the inners. Operator interface is via a very simple control panel.
On option, automatic ( A/B) pattern recognition mainly used for the bushels and 2 row trays.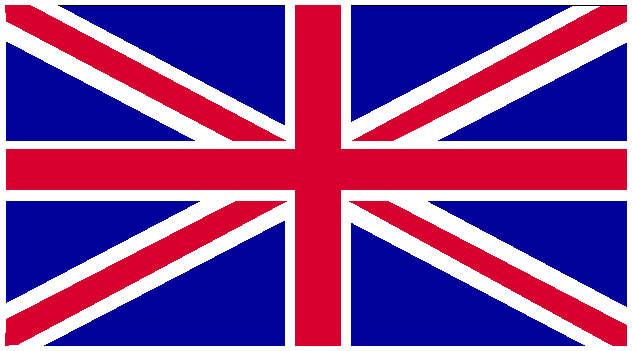 Alimentation: 220 V - pneumatique 5 bars

Largeur bande: 20 mm ou 34 mm

Cadence/tête: BCS = 180 étiquettes/minute
BCAP = 240 étiquettes/minute
Equipement du châssis: de 1 à 16 têtes d'étiquetage

Structure du châssis: tubulaire acier

Pièces mécaniques & châssis: acier inoxydable et plastique.
Power supply : 220 V - pneumatic 5 bar

Strip width: 20 mm or 34 mm

Capacity/head: BCS = 180 labels/minute
BCAP = 240 labels/ minute
Chassis equipment: from 1 to 16 labelling heads

Chassis structure: steel tubing

Machanical parts & chassis: stainless steel , plastic